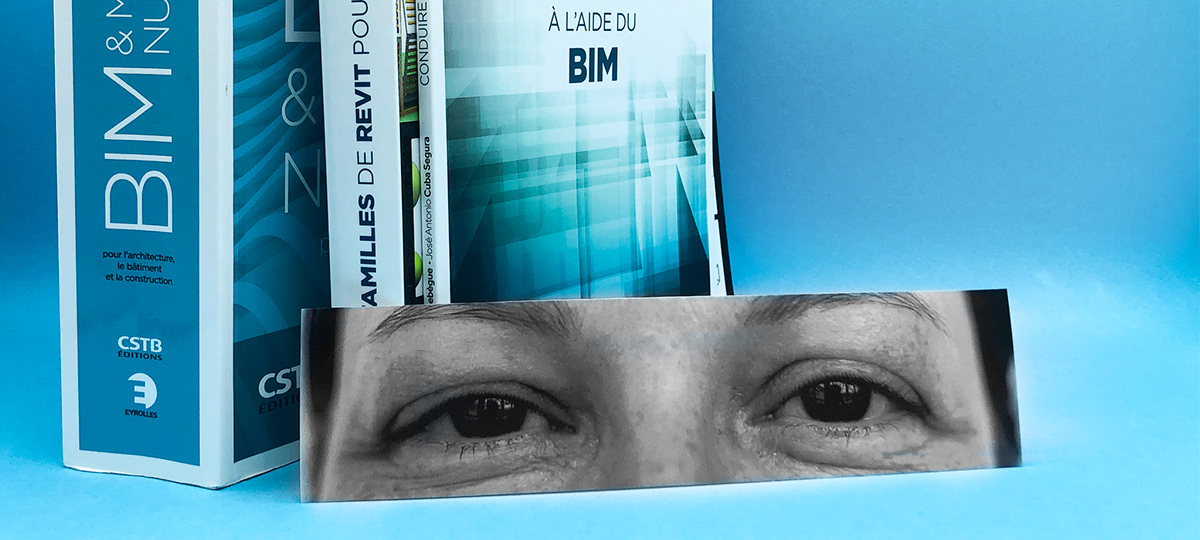 On this international day of laughter, it is impossible for us to not celebrate the agency's most irresistible and communicative laugh: that of Vanessa.
Joviality incarnated. To hear it is a corner of blue sky guaranteed.
Thanks to you «Madame Paul» to spread by this sound so much cheerfulness.
Vanessa Paul – 38 years old – 3 years of seniority – Born to Bim Alive
Your experience ? My career began at the age of 14, in the 3rd grade, when I discovered, during a high school visit, the world of art and more particularly of architecture.I then embarked on a Bac STI Arts Appliqués followed by a BTS Design d'Espace.But the studies were not up to my expectations…
After 5 years of floating, questioning and small jobs, I finally decided to do what I really wanted to do: work in the field of architecture! Book and CV under the arm, I knocked on the doors of the agencies of Bordeaux. But I came back empty-handed for lack of experience…
More determined than ever, I settled down as a designer in self-entrepreneurship, decided to do my experience.
Then, after 2 agencies and a Revit training later, I heard about Bulle…
Your job today ? I am lucky to have several hats: designer, co-worker of Marie-Julie and BIM Coordinator.
Your flagship projects at Bulle Architects's agency ? After Eight!This is the project to which I have consecrated the most time since my entry into the agency (60 accommodations in Bordeaux, in Euratlantique zone).
It is also the first project of my career that I was able to accompany from the sketch phase to the construction and see spring up.It's also my first construction work experience.
How do you see yourself in 10 years ? With a lot of white hair !
Your mantra ? Nothing is impossible. When you want, you can !
If you had done an other job ? Waitress in a restaurant. I worked in this profession for several years and loved the excitement and dynamism of the activity as well as the contact with customers.
Bulle in 3 words : Convivial – Alive – Human
A memorable moment in Bulle ? Collective Intelligence Day hosted by MBV on the Marco Polo boat, just before the first lockdown. It was an intense and emotional day, during which we were able to discuss about the present and especially the future of the agency. A beautiful moment of sharing.
Who is the most gourmand in Bulle ? If there is one personality trait that we all share at Bulle, it is greed !
A gem (shop, movie, book, recipe, exhibition, restaurante…) : The Sardinian restaurant Hélios! A simple atmosphere, generous but refined dishes. In fine weather, it is pleasant to enjoy the terrace installed in the middle of the course of the Red Hat, with view of the Grand Theatre. Et le film Little Miss Sunshine. Une comédie un peu décalée sur le thème de la famille et des carcans que nous nous imposons dans la vie. Un film simple et drôle comme je les aime !
A place, a destination to visit : Being Lorraine, Nancy, one of the cradles of Art Nouveau, with its beautiful and pleasant place Stanislas. Otherwise, the Basque Country for the landscapes.
Your favorite meal ? The family roast chicken or the happy hour with friends !