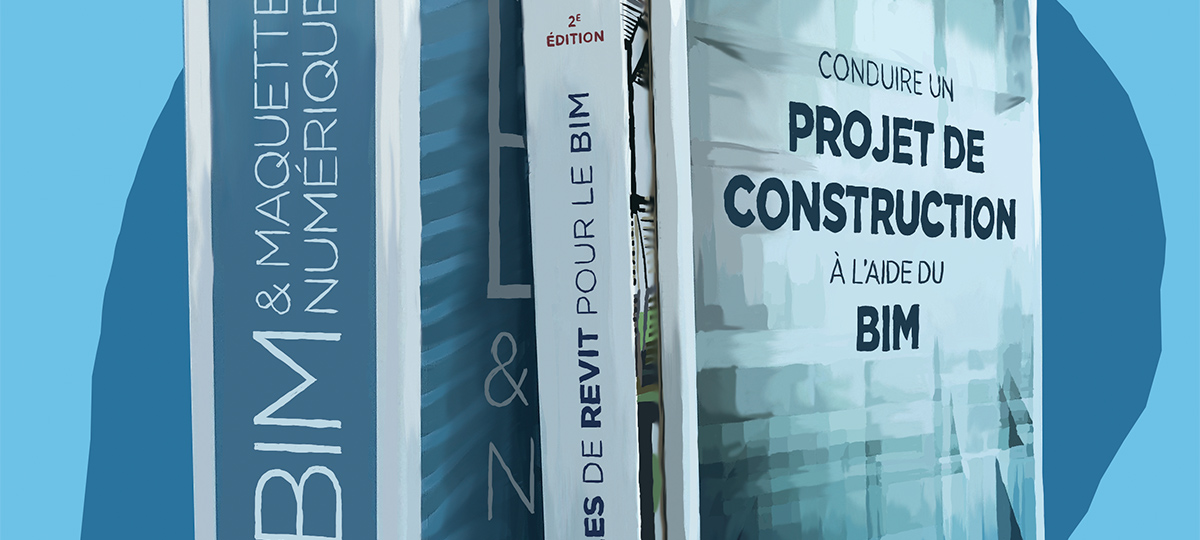 I BIM'E, you BIM'ES, he BIM'E, we BIM'ONS … in heart with BIMERS, association of which we are members and which gathers professionals of the building and public works of the region Nouvelle-Aquitaine invested in the BIM approach.
Because we are convinced that the future of construction must take into account new technologies such as BIM (Building Information Modeling), two of our Bubbles, Rémi DEHANT and Vanessa PAUL, participated in the BIM Tour 2022 Nouvelle-Aquitaine organized by the government in partnership with the BIMERS association, which took place on October 7 in St Geours-de-Maremne (40).
During this day, 6 innovative and collaborative workshops on the following subjects will be held
– BIM and renovation
– BIM CIM (City Information Modeling), BIM concept but at the scale of a district
– BIM and interoperability
– BIM GEM (Management Operation Maintenance)
– BIM site
– BIM and project management.
These were led by Juliette LEARD, Nicolas VALETTE, Jean-Baptiste COUTANCEAU, Marie BODINIER, Alexandre VINAUGER, Louis GRAVIER, Emile BIREAU and Pierre BOURREAU.
This meeting was an opportunity for our bubbles to share their knowledge and exchange with BIM professionals on the processes and practices concerning this working method in order to all together contribute to the development of construction.
This day was one of the first highlights of the association, which has new dates and surprises in store for us in the months to come.
BIMERS – PLAN BIM 2022 –  CAPEB FFBATIMENT NOUVELLE AQUITAINE – REGION NOUVELLE-AQUITAINE – ADN CONSTRUCTION-BIM 2022