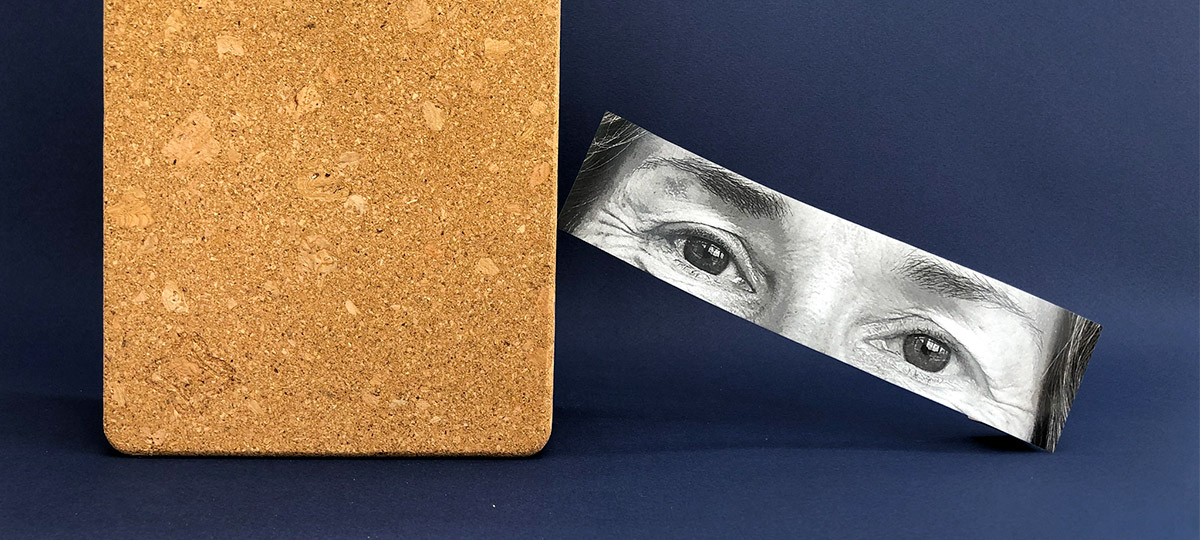 On this International day of Yoga, discover the portrait of our Word Gymnast, a user of downward-facing dog with a surprising humour.
Caroline Andral – 42 years old – 13 years of seniority – Sidesaddle rider self-assured
Your experience ? The word « process » resonates with me. It's hard not to make the analogy with my original, horse riding. Well trained, I bent over the school and university merry-go-round (law school) which were not really my hobby. I worked my way up and down. I learned how to get through obstacles, how to fall, and how to get up immediately, without making a big deal out of it. In 2008, I took the snafflee to the teeth. Change of stable. Here I am taking the reins of a new mount with the sweet name of Bulle.
Your job today ? A role of lad. Select the contests, dress the team, shine the communication.
Your flagship projects at Bulle Architects's agency ? All ! But especially those who are really expected by the owner. The «reception» of the building takes all its meaning. I like the idea of associating this phase of ownership with the festive moment of the celebration. The best projects are those that live and skate over time.
How do you see yourself in 10 years ? Continue to catch with a lasso new projects but also try to climb raw on new activities with the most adventurous bubbles.
If you were a building ? You, you, my roof, you, you, my whole king… The house. It is the seat of emotions, of memories. It is not innocent to speak "from within" and to say of a house that it has a soul. We expect her to protect us, to "wrap" us. I was fortunate to grow up in a warm and loving home where the door is always open and the walls are pushed open to welcome family and friends. Today, mine is a cocoon, very small but very cozy. It may soon have an extension.
If you were a seed ? Daisy. That's what my great-grandmother, Granny Blanche, called me. It is a rustic flower that symbolizes benevolence and requires only one thing : sun ! I'll add apple seed. I'm an apple fan. "One apple a day keep the doctor away". Three apple trees «Calville du Roi» joined our garden this winter.
Your favorite sport ? I love to gallop with running. But I also learn, in recent years, to let go of the bridle with yoga. Suppleness, balance, anchoring, I realize how much the body and the mind function in mirror. A revelation!
Your mantra ? The one of agency. If you want to do something, you find a way. If you don't want to do anything, you find an excuse.
If you had done an other job ? Without warning : judicial officer. The first profession for which I was trained. Yes I know it is striking.
Bulle in 3 words : Curious – Happy – Generous
A memorable moment in Bulle ? The rare "great" moments of relaxation that we agree on and yet leave memorable memories (an evening «dress of mane», a stay in Holland, a running of pink ribbon in the rain with also our friends, a session pulling the Jussie special manicure, the inauguration of our offices…).
Who is the most gourmand in Bulle ? It depends on what greed we are talking about ! In the mackerel section there is a good little trio : Guillaume, Rémi and Mélanie !
A gem (shop, movie, book, recipe, exhibition, restaurante…) : Professional gem : the APM (Association for the Progress of Management). Thank you to Marina Bellouin-Volant for offering me this beautiful meeting, this favorite with a fantastic band that I have so much fun to meet every month.
Yogi gem : the classes of Audrey Laparre, Inspir-Expir, friend and teacher of Pilates and Yoga.
Restaurative gem : Chez Juliette (Beach of Laouga in Cazaux) manage by Charly. The place is magical and mojito to die for. I often lose my consonants and vowels with my friends!
A place, a destination to visit : Dénia. All my childhood holidays, with this beautiful sweetness of living in Spanish…
Your favorite meal ? My mother's couscous, my father's paella and my man's love dish: birthday lasagna.