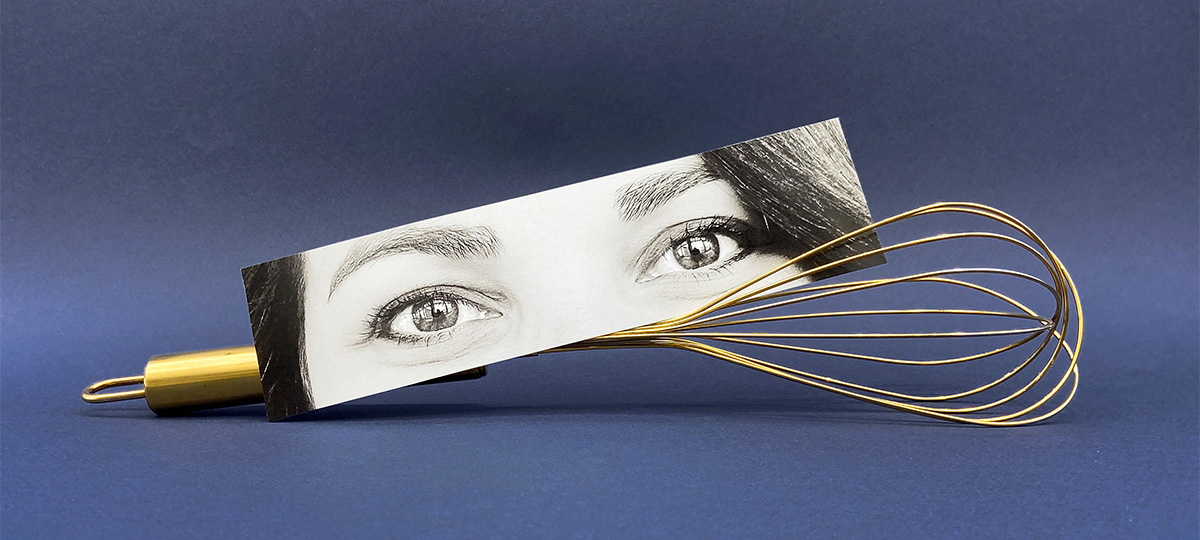 Let's eat! Today, for the international day of the cooks, we put the small dishes in the big ones. You'll love the vitamin-packed portrait of our little cordon bleu: Marie-Julie, a bubbly bubble who really doesn't count for anything.
Marie Julie – 34 years old – 9 years of seniority diplomatic pastry chef. Religiously watches over the grain of her creations. Will never roll you in flour.
Your background ? Since high school I wanted to be an architect. Since my first internship, where I was told "don't do that! It's a profession for fools", I followed this path. I went through the Cantau high school in Anglet, then through the national schools of architecture in Bordeaux and Montpellier. I did my Master's internship at Bulle… They trusted me again for my HMONP… Reciprocal adoption !! since… I am well there !
Your flagship project at Bulle ? The extension of the offices of the SIBA (Syndicat Intercommunal du Bassin d'Arcachon). An exceptional contracting authority who was interested in its project, always in the exchange and who granted us its confidence. It was a pleasure to please them. I would like to have the chance to do the extension of the extension!
How do you see yourself in 10 years ? I've really become a bubble I think. So in 10 years, I'll probably still be one… But don't worry… no routine in sight! We have no shortage of ideas to renew ourselves and offer you more and more great projects.
If you were a seed ? A peony ! it's chubby and generous…
Your mantra ? "I believe in luck and I find that the harder I work, the more luck I get" Thomas Jefferson. There's no doubt about it, hard work always pays off !
What if you had done another job ? Without hesitation, a home chef ! I spend a lot of time at the agency but also a lot of time in my kitchen. The pleasure of giving pleasure around the arts of the table. You have to be creative, have technique and precision…. Not so far from my daily life as an architect.
Bulle in 3 words : benevolence, commitment, quality
An outstanding moment at Bulle : The day we went to pick up the primrose at the lake of Sanguinet. A moment of team cohesion at the service of all. Our hummingbird moment. I had black hands for 3 days after that day… but is it really important ?
Who is the greediest at Bulle ? You should know… there is a cake mafia at the agency! Are you hungry ? there are some people to know… to know well… I won't say more…
A nugget (store, film, book, recipe, exhibition, restaurant…) : go to Cro-Magnon at palais Gallien's street. It's refined, surprising, delicate, fine… and they are nice !
A place, a destination to visit : Château La Coste in the hinterland of Aix-en-Provence . An invitation to wander, to art, to architecture and to tasting. Simply exceptional.
Your favorite meal ? Huge question ! The one where I am with beautiful people to share it !