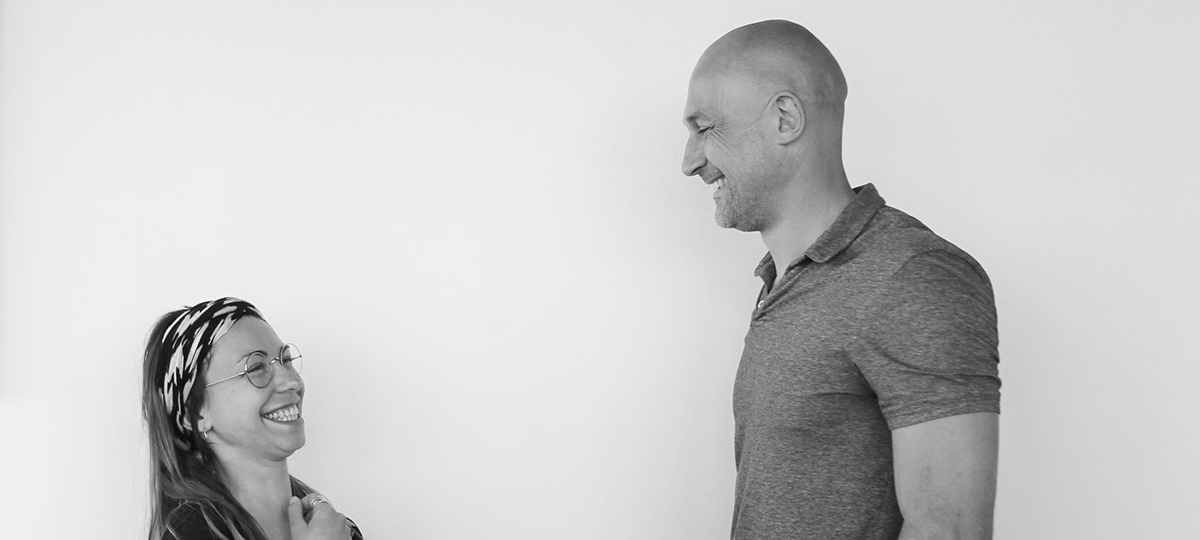 PROJECT WON – RENOVATION OF 596 COLLECTIVE HOUSING IN CENON
Wednesday 10/03/2021 – 15H23
A young woman as tall as three apples jumps everywhere.
A colossus with a big heart launches into an Iroquois ridge.
They just had a baby.
9 months of gestation together. Goodbye Tinder. Hello Teams.
Their baby is there. Or rather, they are there. They are twins. Dizygotes.
They are called Ariane and Saraillere.
They weigh heavy already. 25 million of happy.
They are large and contain 600 cells.
One of them is sick. The amputation of her longest limb is already scheduled.
But it's for his own good. To make him a more fluid vascular network, a green, brand-new heart.
They are still naked but soon they will be covered with a white diaper to protect them from the sun.
Soon they will be able to open their big eyes, still closed, on the outside world.
We hope you will enjoy seeing them grow up alongside us.
MESOLIA – GCC CONSTRUCTION / ENERGIE / IMMOBILIER – A&B PMCR  – WOODSTOCK PAYSAGE – TPF INGENIERIE – EMACOUSTIF – La Maison de l'Initiative – AVENIR DECONSTRUCTION – IM-PACT
Mélanie Ibanez – Rémi Dehant