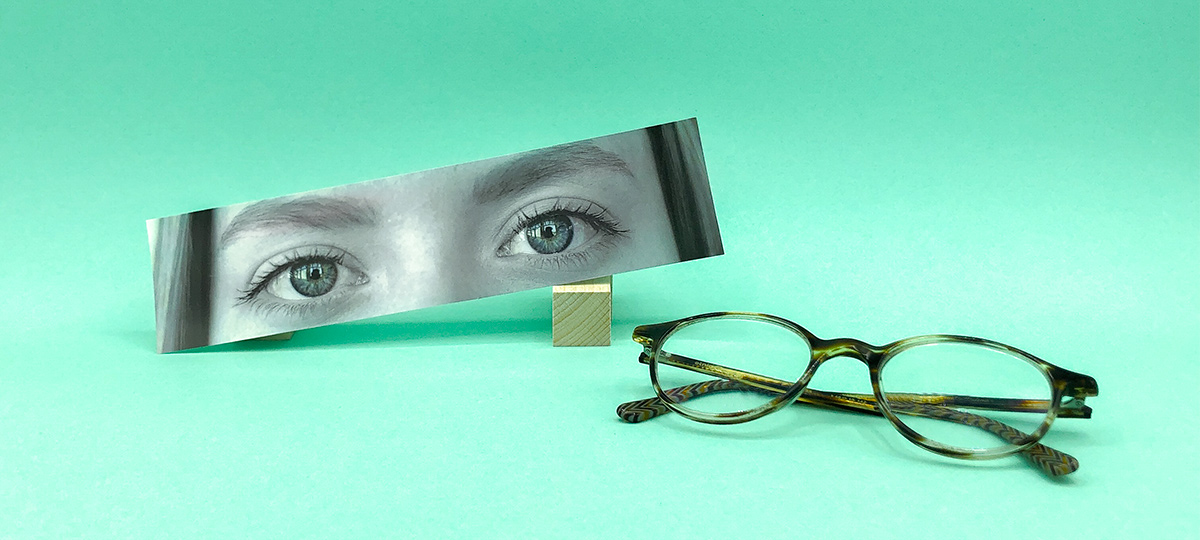 To celebrate International Women's Rights Day, and the agency's 56% female bubbles, we invite you to discover one of them.
Léa LAUSSUCQ – 22 years – 6 months of seniority – Elected youngest seed freshly planted in our field.
Your experience ? After a BTS in communication design, space and volume dedicated to scenography and commercial planning, I naturally completed my degree with a professional degree in event communication to acquire a maximum of skills and in this way put all the chances on my side for my arrival in the world of work.
Your job today ? Today, I am in charge of communication in partnership with Caroline for our agency Bulle Architectes.I take care of creating a harmony of the different communication media and participate in the graphic renderings of the projects. I also animate our social networks and manage the production of our two «collections» of the year: the end of the year greetings and our wink of summer.
How do you see yourself in 10 years ? In 10 years, I still see myself among the agency's little bubbles.I see myself in charge of communication in total autonomy and organize small events between collaborators to strengthen team cohesion. I would also like to participate in the design and implementation of commercial planning projects.
If you were a seed ? If I were a seed, I'd be a blue iris seed. The delicacy of its shape and the power of its color make it terribly intriguing and feminine.
If you had done an other job ? Florist or leather worker ! Manual and creative jobs fascinate me.
Bulle in 3 words : Love of good food / Sharing / Well-being
A memorable moment in Bulle ? Our warm Christmas meal 2020. An original blind tasting in masked mode (the mouth, not the eyes). And we had to be wise because Santa spoiled us !
Who is the most gourmand in Bulle ? Very complicated question… It is difficult to give only one name because the agency is full of small (or big?) gourmand people… But I will say our little bubble Lucas Remy aka the thief to taste!
A gem (shop, movie, book, recipe, exhibition, restaurante…) The movie Lion by Garth Davis. Based on a true story, this movie traces the journey of an Indian child who finds himself lost alone far from his family and must learn to live alone. I wouldn't say any more so as not to spoil you ! It's an extremely touching and engaging film that makes you think.
A place, a destination to visit in France : The South-West of course!No need to travel miles to escape. The Landes offer magnificent landscapes between pine forest and beach as far as the eye can see. They are full of small villages that offer nice markets and good food. Life is so sweet in the summer. I can't wait to get back to those little pleasures.
Your favorite meal ? The caesar salad without hesitation!
We do not forget them, here are our little seeds of wildflowers that enjoy its first rays of sun.